I know the holidays may look different this year, but just because our gatherings will be a little smaller than usual, doesn't mean they can't be filled with all the intricate details that make every holiday festivity magical. 
"But Jenny, I'm just having a small gathering with our immediate family."
Oh, that's exactly what I'm talking about.  You can personalize place cards, make cute signage for your wine station, dress up your table with gift wrap (and letter over it), or upgrade your charcuterie board with some fun doodles.
"But Jenny, I don't write as pretty as you do."
Everyone has their style, and here are three tips you can take to give your lettering some pizazz:
1. Write Slower.
Lettering is about the process and it is therapeutic by nature. We generally tend to write when we're in a rush or taking notes. So be present with the paper.   Feel free to check out my previous post about some lettering basics.
2. Ensure consistency with height, width, and spacing.
There is something aesthetically pleasing when seeing consistency. Here's a great visual. Notice the lower-case letters are the same size, and the spacing is the same in between each letter.  For the capital letters, notice the baseline and the capline are the same throughout the name.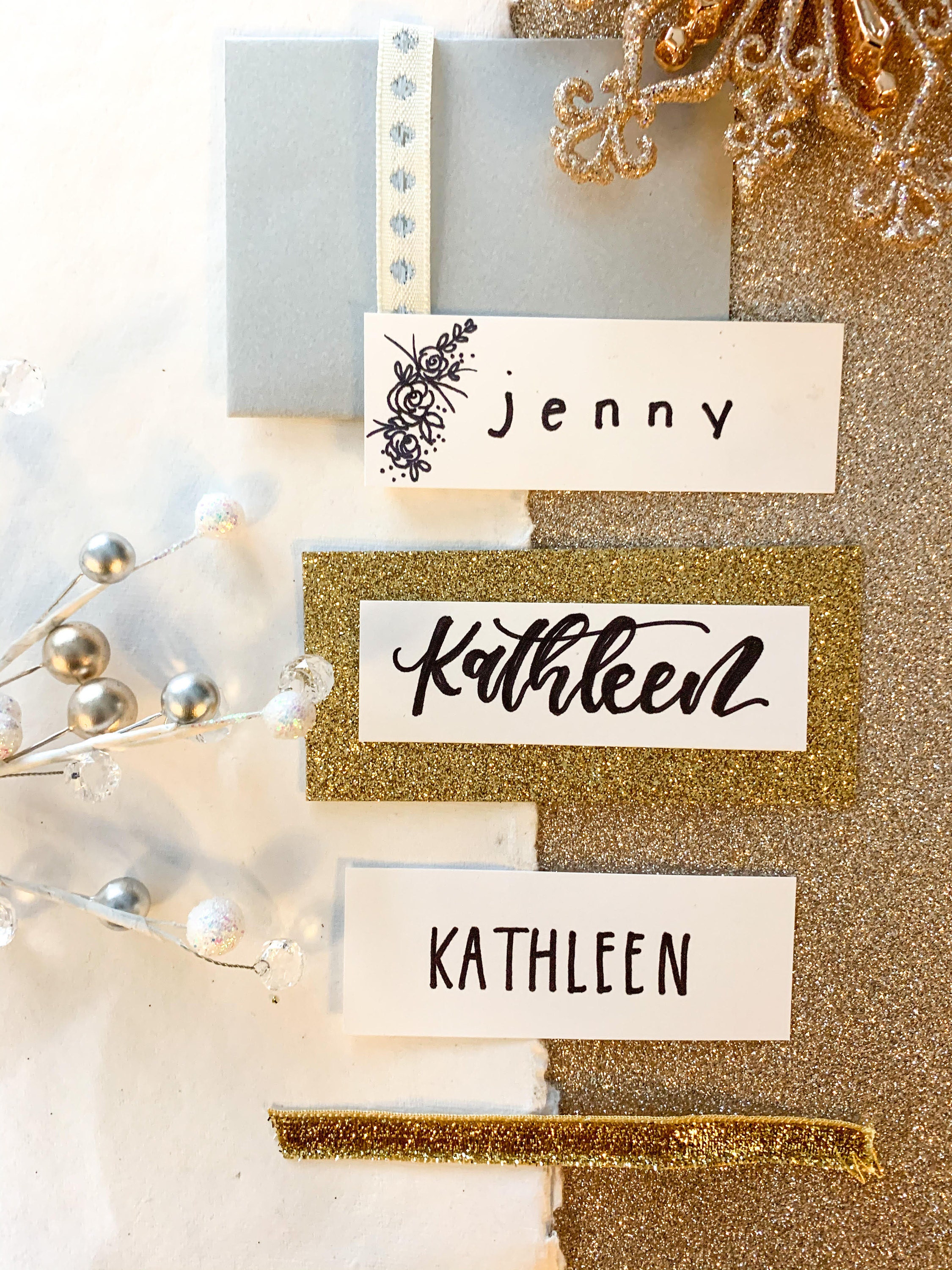 3. Doodle. 
You can create abstact florals by creating imperfect semi circles. I have a few videos on IGTV that can help with whatever you are trying to create, but here's a short tutorial using markers.
I love paper and pens, and here are some of my favorite from King Art Supply. You can find pens with the finest tip  (.2mm) which are perfect for doodles with little details. 
Still not sure what to doodle? 
Here's some lettering inspo and here's the link to the IG Live I did with Endlessly Elated.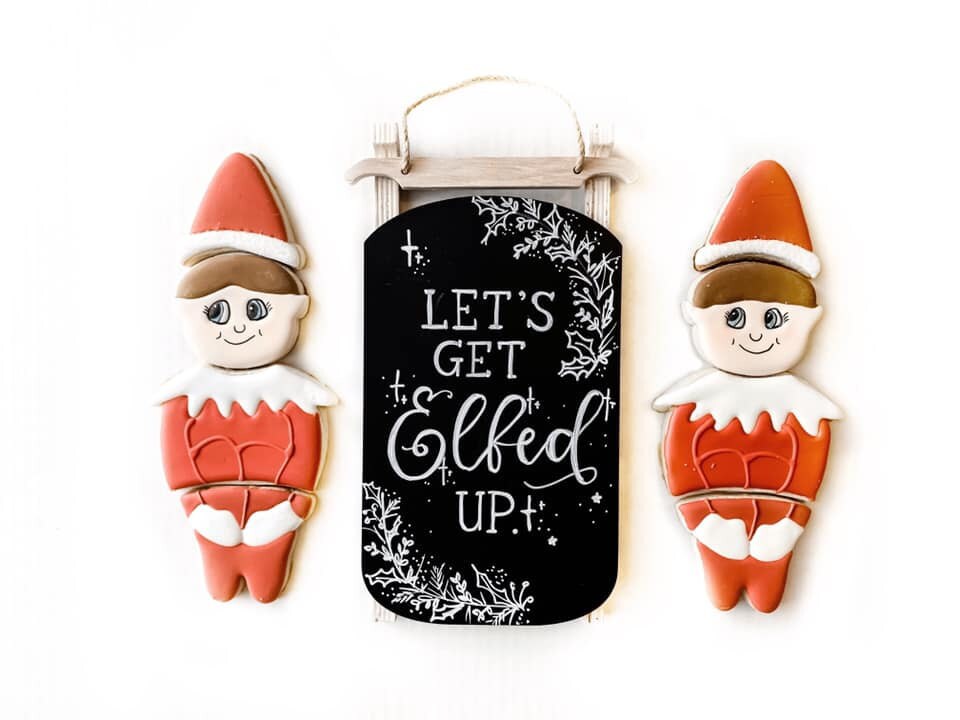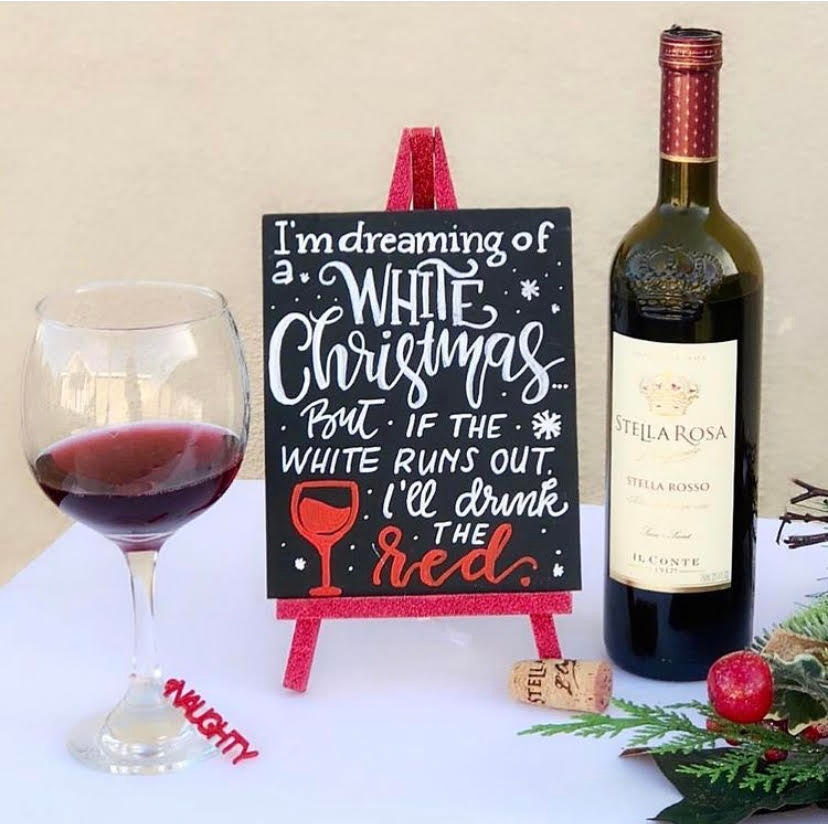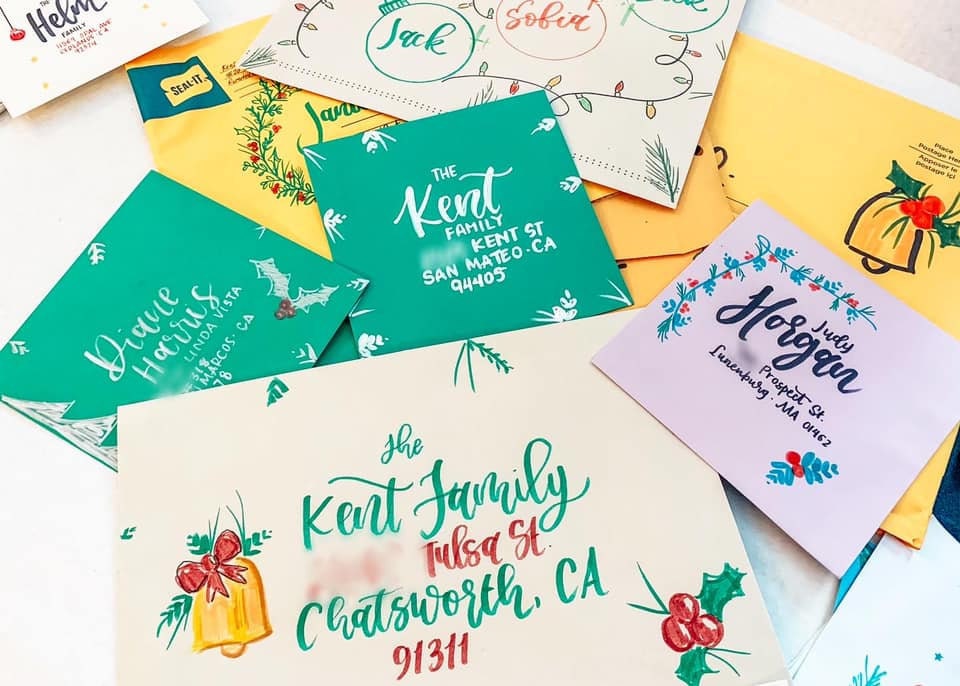 Happy Lettering and Happy Holidays.  
-JTB