It's September, and most of us are looking forward to cooler weather, pumpkin spiced lattes, and of course, the holidays.
As you prepare to transition-in your fall decor and/or prepare for fall-themed festivities, I figured I'd share some of my favorite pumpkin themed pieces. 
I'll start with my own kids. This photo is probably a perfect depiction of what some parents are feeling with the start of the school year. Right? 
Many moons ago, I painted on a rustic piece and created a faux pumpkin patch for my kiddos, and got this.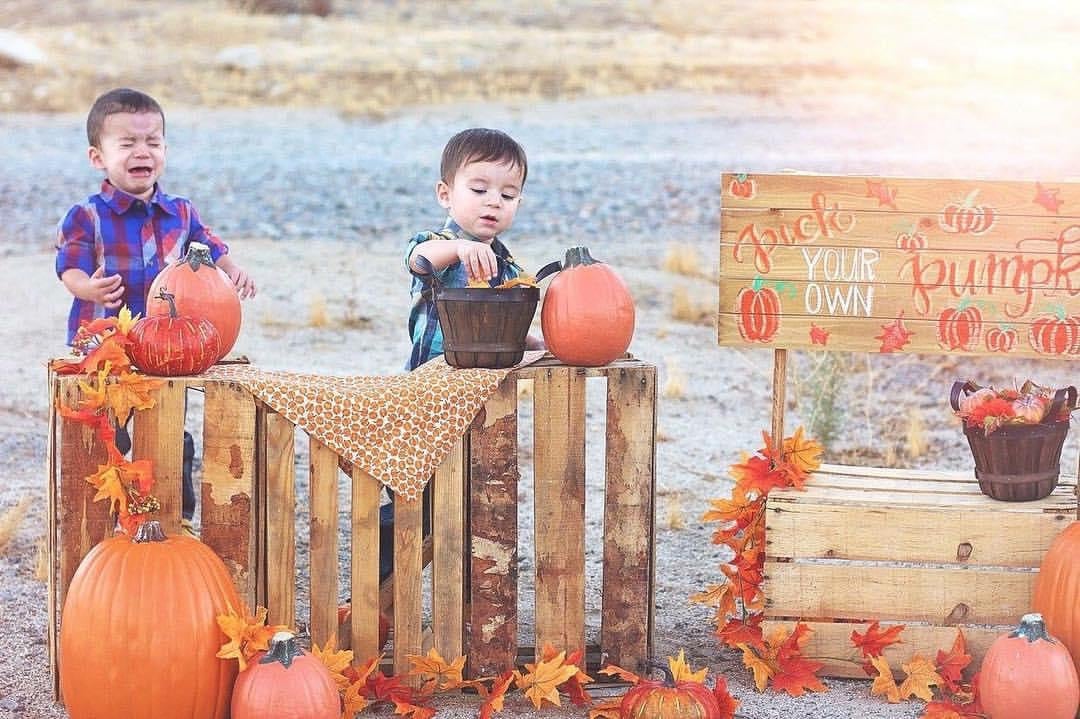 Have a fall baby? 
Pumpkin themed events are super adorable. Just check out this cutie.  I painted pumpkins and her name on the back drop and created a matching milestone chalkboard for this baby's first birthday celebration.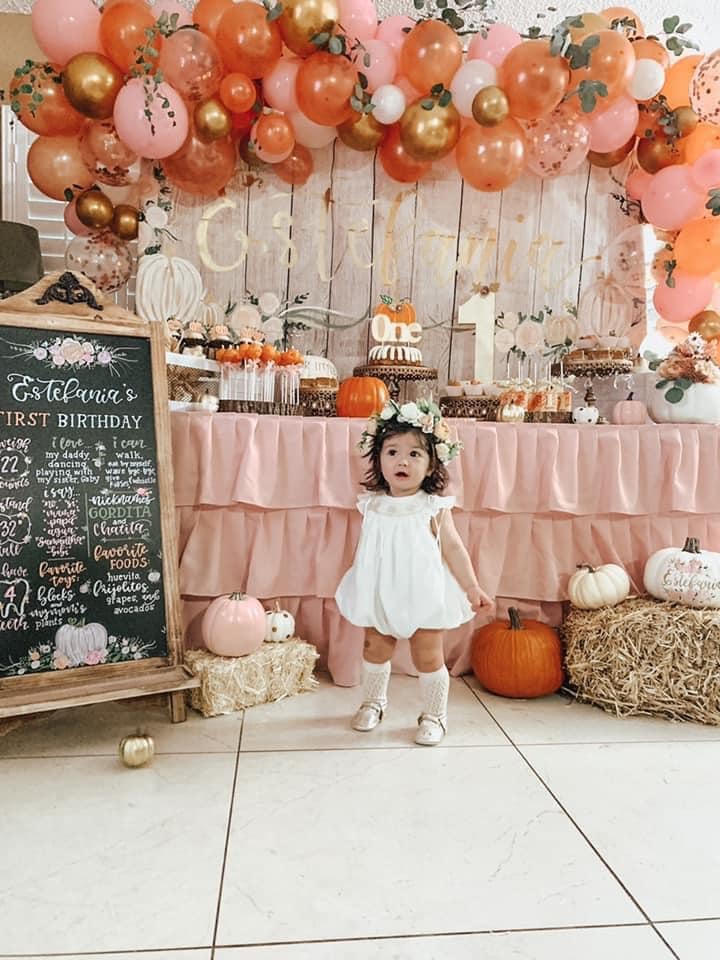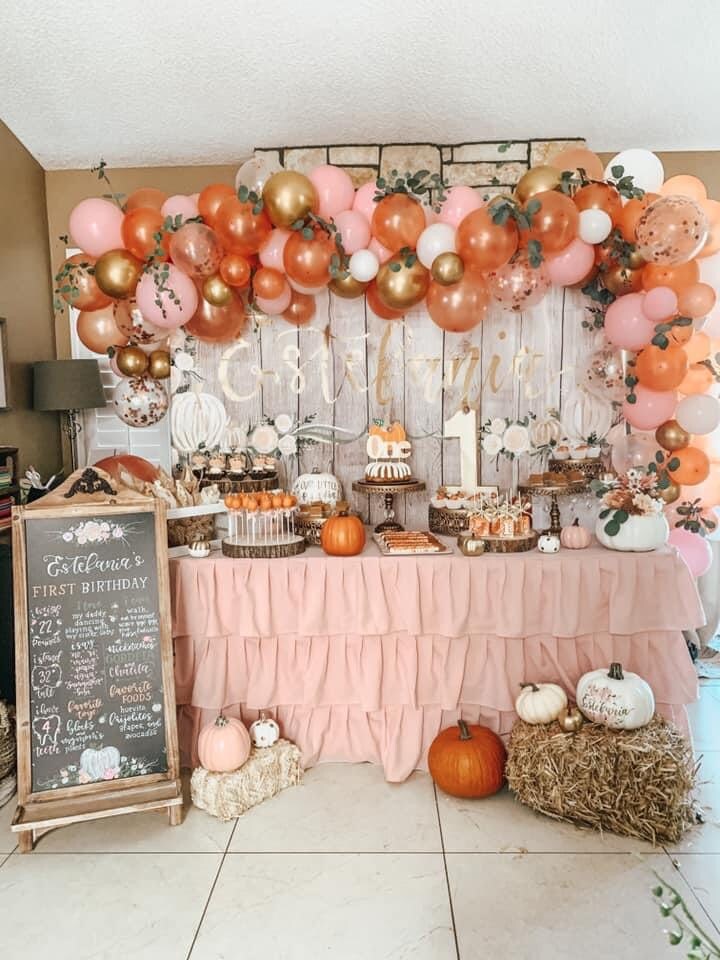 More into Halloween?
Are you more of a spooktacular pumpkin lover? This one is for you! Last year, I painted pumpkins and brought out the Christmas tree for Halloween.  2020 was a hard year, so I did what I needed to do to uplift our spirits.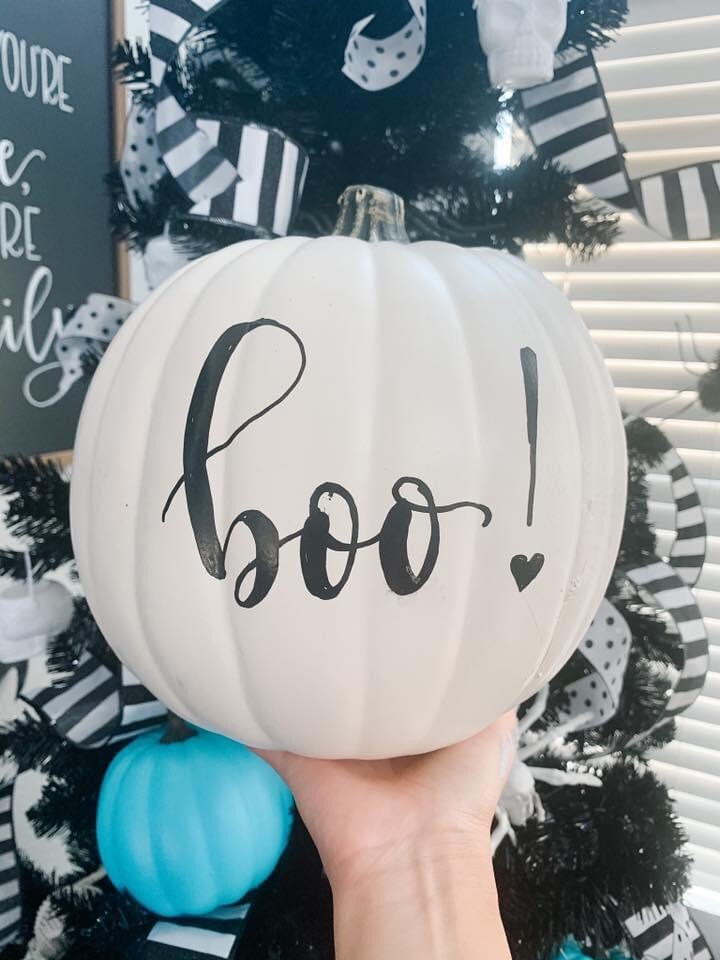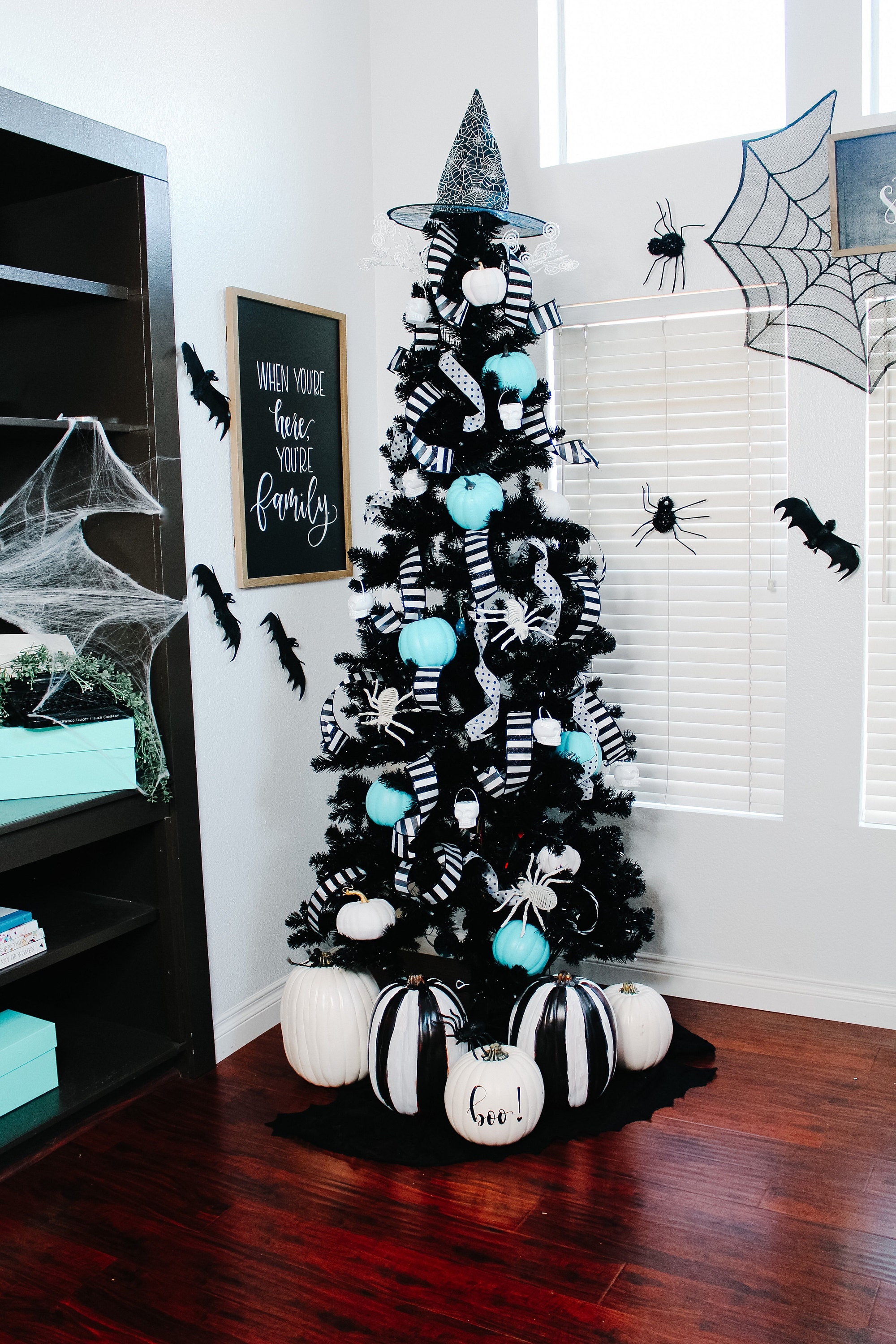 Paint on Pumpkins!
Pumpkins are a lot of fun to decorate and draw on.   I use permanent ink or acrylic paint when I doodle on pumpkins.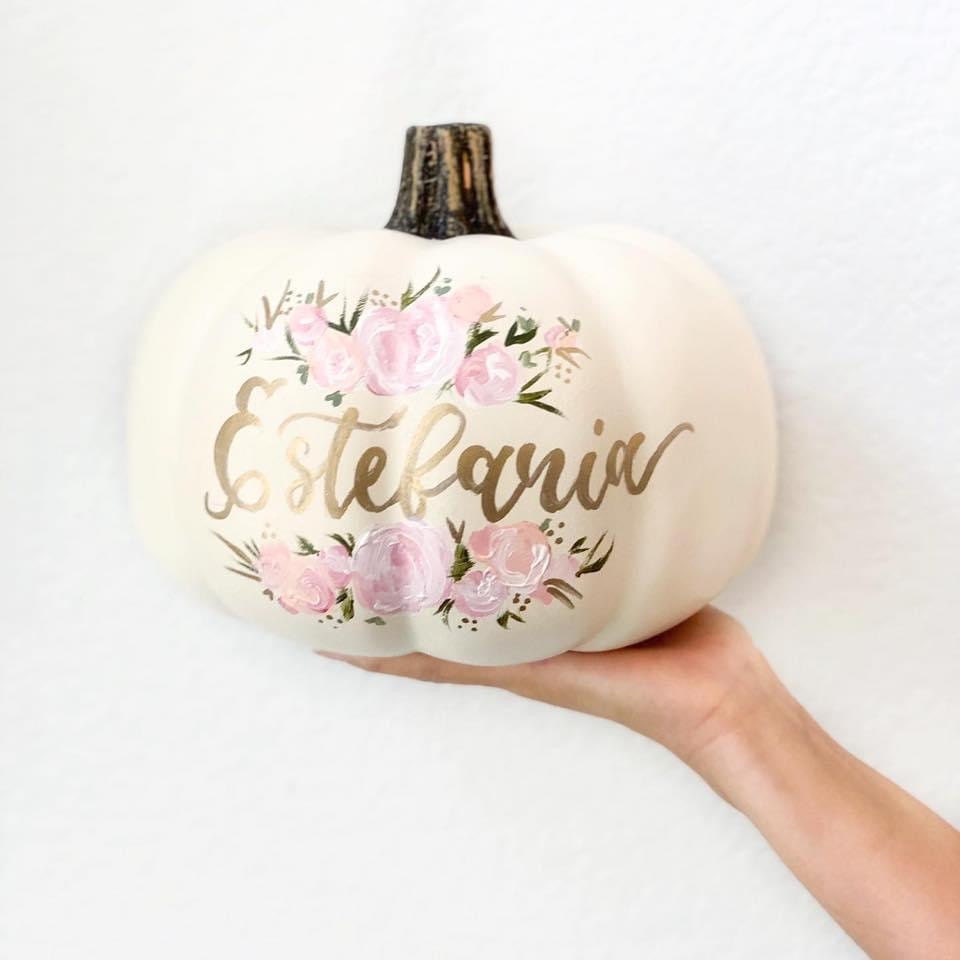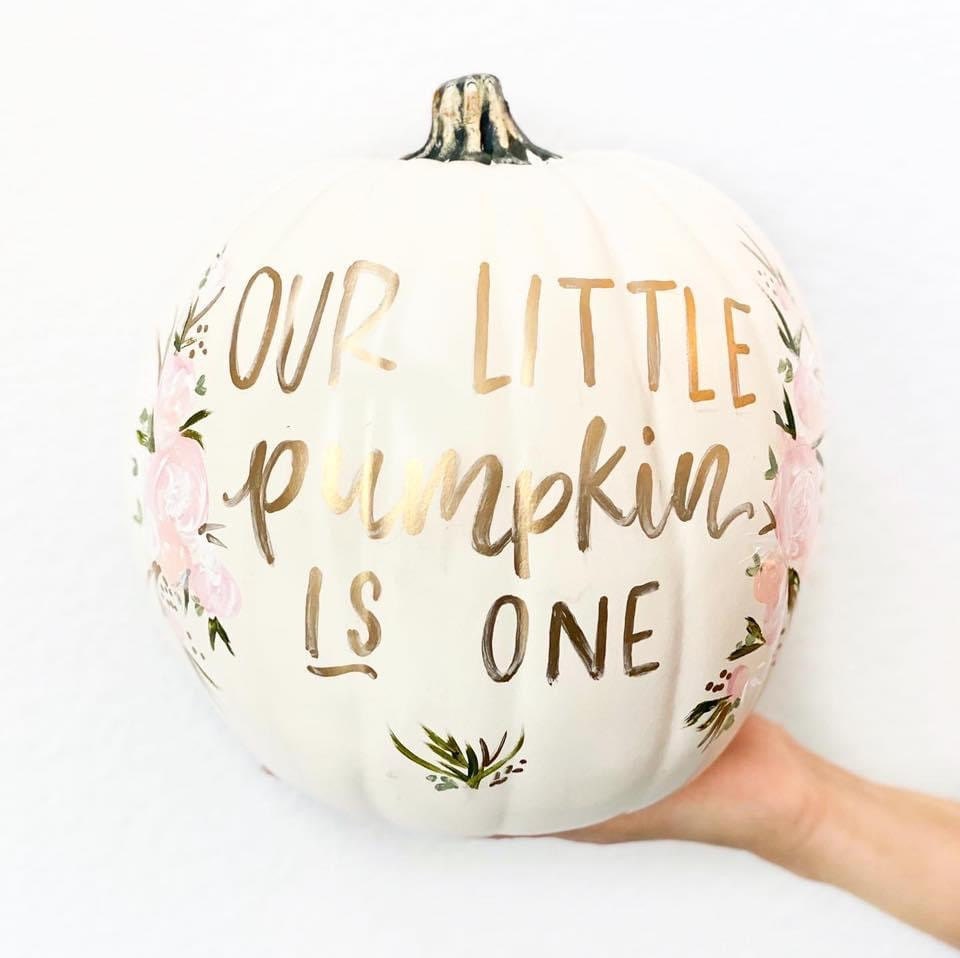 Need some more fall/pumpkin inspo?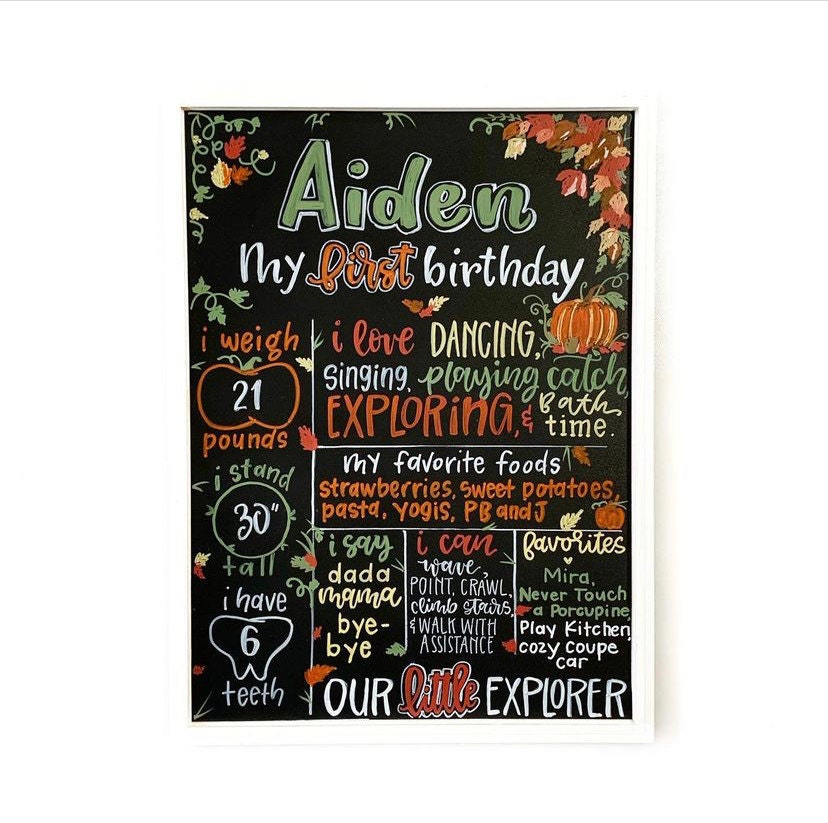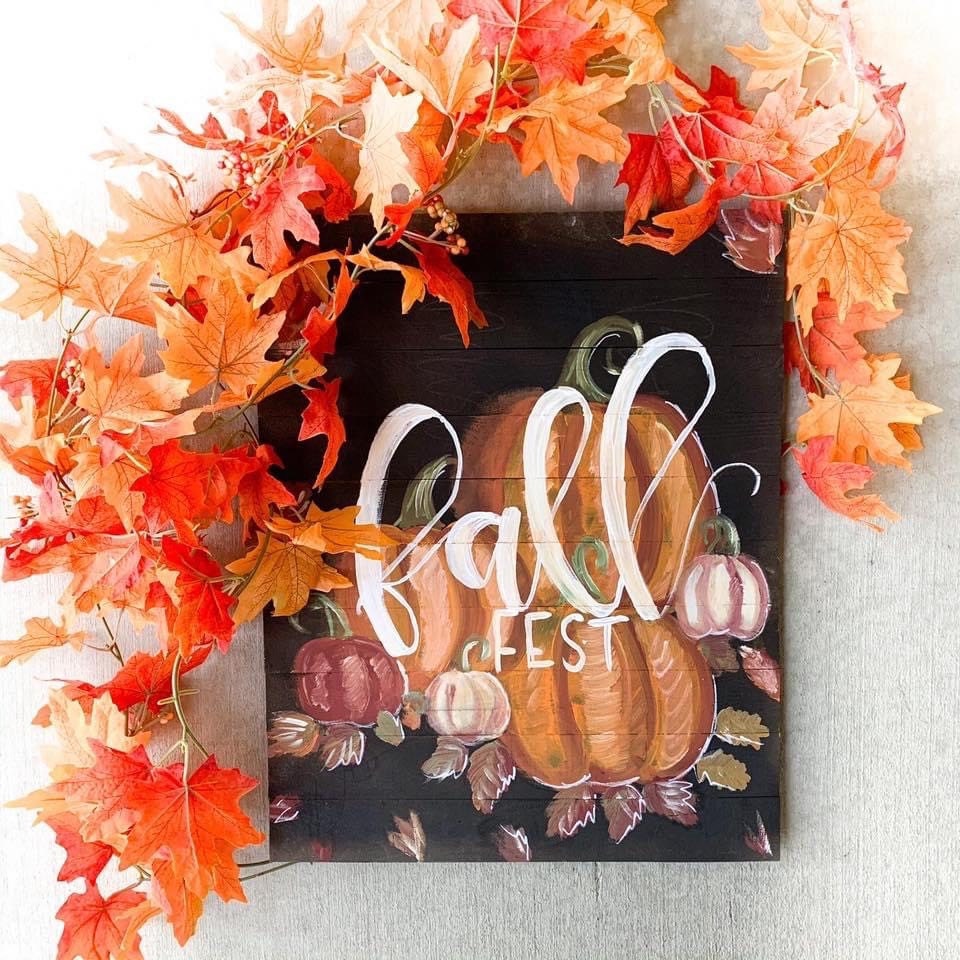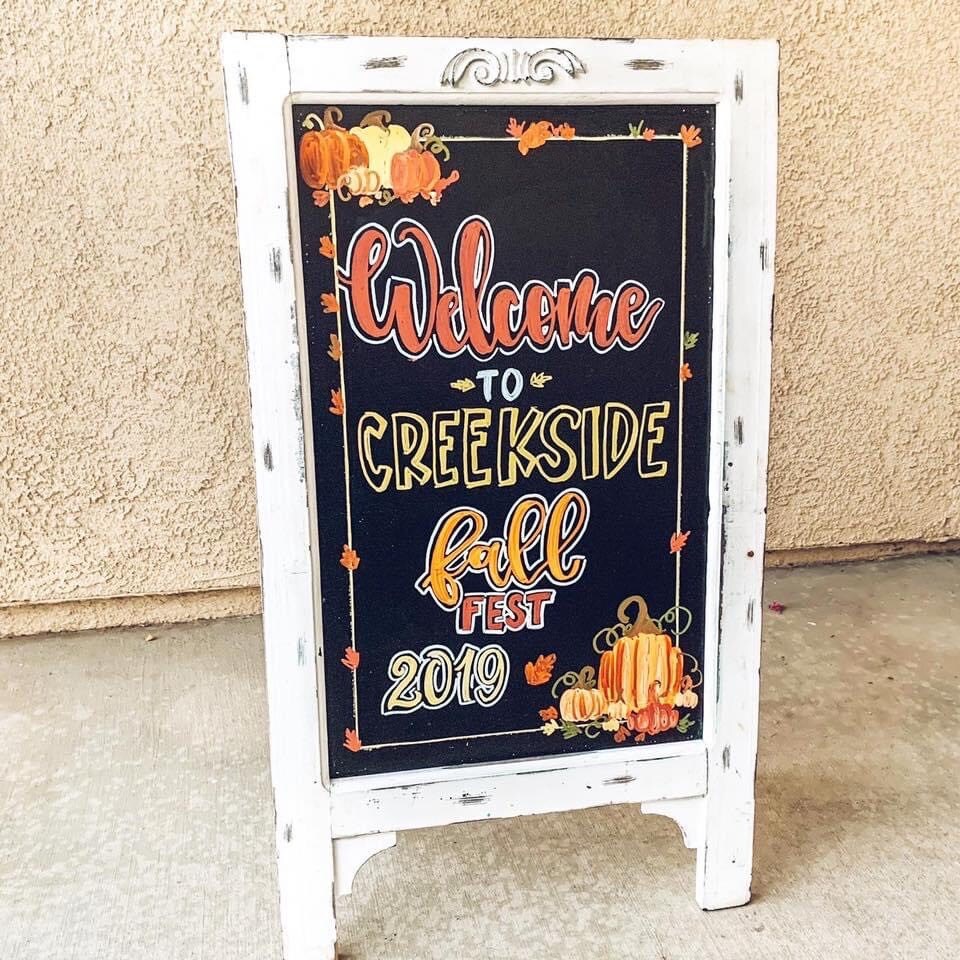 "Jenny it's too soon."
Here are my two cents:  get the pumpkins now, paint them later. Your local craft stores will sell out of the white pumpkins very quickly, and you'll regret not buying them sooner.  If you plan on hosting a gathering with friends, definitely get them now (while they're on sale, too)! These are my favorite pumpkins to paint on and these were purchased at Michael's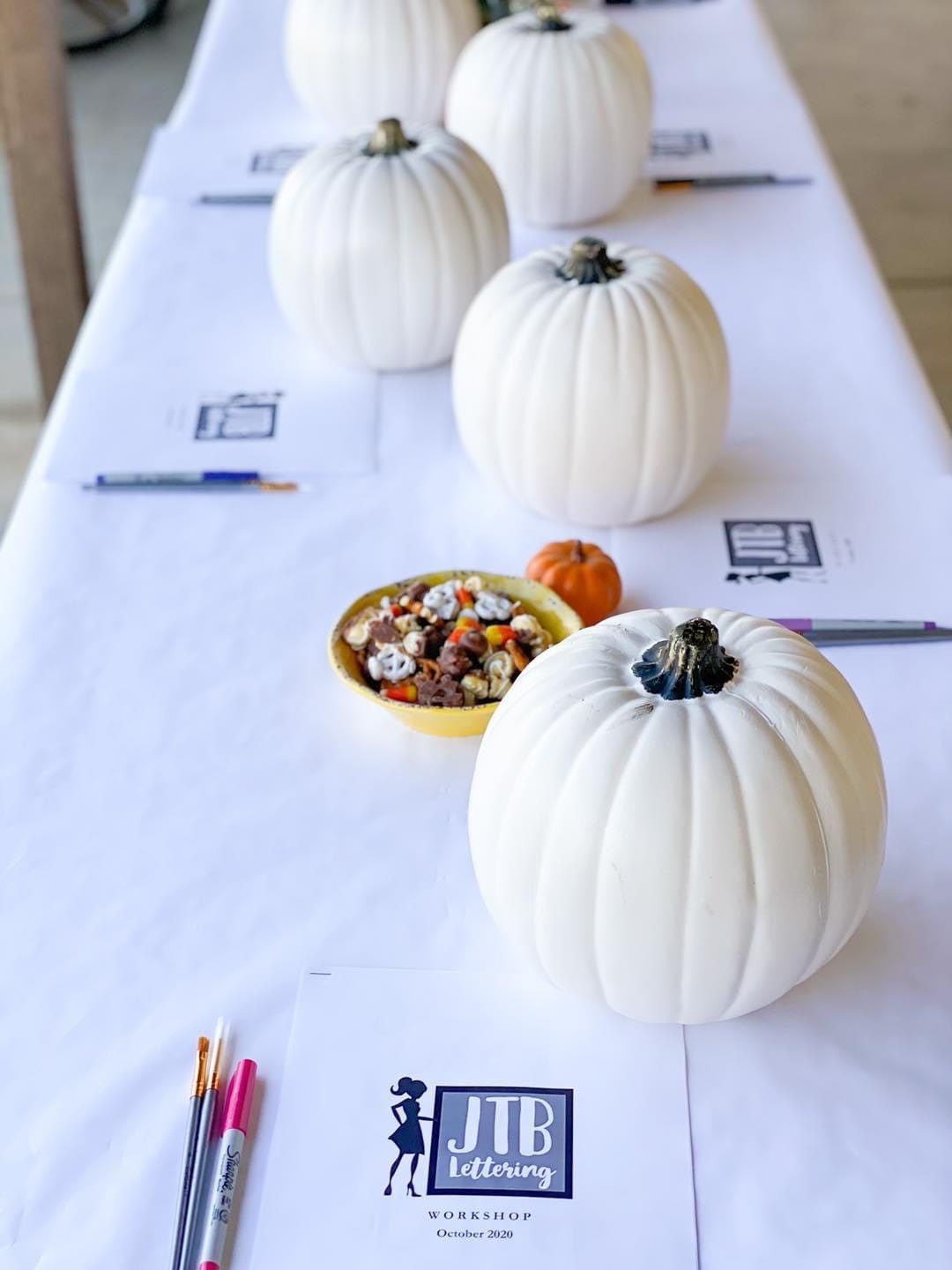 This fall, whatever you decide to do, make sure to carve out some time for fun! Get it?  Sending you all the PSL vibes this season. 
Happy doodling! 
-Jenny